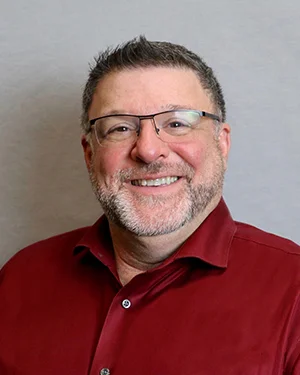 Mike Piscetelli has joined ErgonArmor as Area Sales Manager for the Northeast U.S. Region for the Industrial Corrosion and Wear Protection Group on November 4, 2019. Mike is replacing our esteemed colleague, Bob Wagner, who retired at the end of October 2019.
Based in Barnegat, New Jersey, Mike has 20 years of industrial sales and management experience in the chemical and dust control industries. He came to us from the Swedish company, Dustcontrol, where he sold and serviced portable and fixed dust extraction equipment in many of the same industries we currently serve in ErgonArmor.
Mike graduated from Thomas Edison State University in Trenton, New Jersey, with a Bachelor's degree in Natural Science and Mathematics. He is an active volunteer with the United States Coast Guard Auxiliary, holding positions in public affairs. He was recently elected as Flotilla Vice Commander.
Mike brings to ErgonArmor enthusiasm and a drive to succeed, and we are excited to have him in our organization. We welcome Mike to the Industrial Corrosion and Wear Protection Team and look forward to his leadership and contribution in the Northeast Region.